11-year-old girls's tummy busted and died after monster mother punched her (photos/video)
Nicholette Lawrence, 34, pleaded guilty to the 2014 murder of her 11-year-old daughter in Lake County Circuit Court and faces up to natural life in prison at a January sentencing hearing.
According to Lake County Coroner's office, Lawrence punched her 11-year-old daughter, Raashanai Coley, in the stomach with her fist. The blow perforated Coley's stomach, Day said, and the girl died of a subsequent infection on Sept. 5, 2014.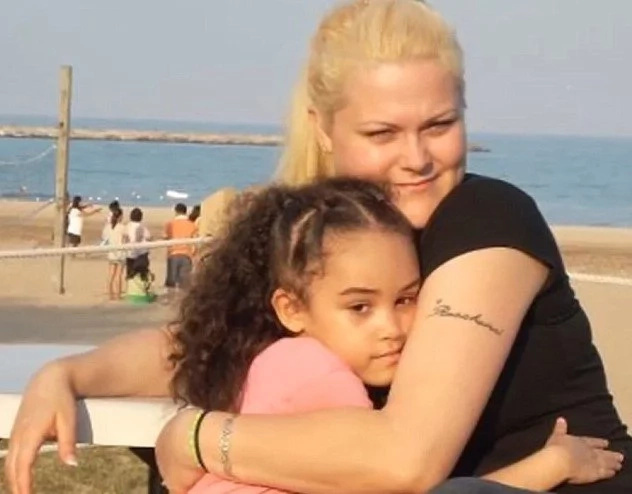 At the time of her death, Raashanai was severely thin, weighing just 30Kg, and was covered in old cigarette burns and scars suggesting that the 11-year-old had suffered an extended period of physical abuse and starvation leading up to her death.
During the final beating on September 3, 2014, which ultimately proved fatal, Nicholette Lawrence punched the malnourished girl with such force that her ribs punctured holes in her stomach lining.
Lawrence has been held in Lake County Jail on $5 million bond since she was arrested and charged.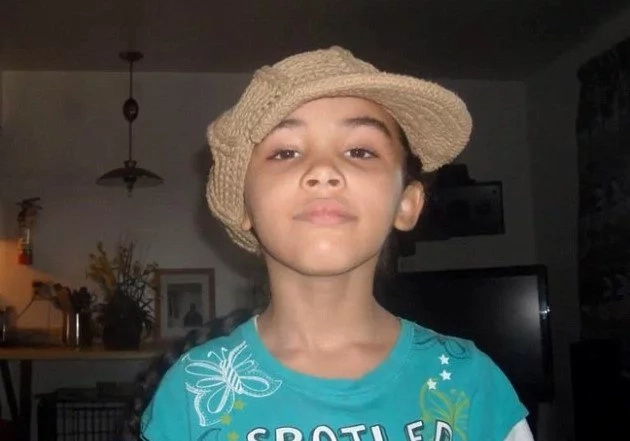 Judge James Booras ordered a pre-sentence investigation report to be completed by the circuit court prior to the sentencing hearing. He told Lawrence the report would include information such as estimated future risk factors.
In handing down the 43-year sentence on Tuesday, Booras asked rhetorically: "Who would lock a child up in a closet furnished only with a sink and feed the child only a bowl of cereal a day?"
Booras ruled that the 43-year prison term must be served in its entirety, meaning Lawrence will not be eligible for an early release on good behavior. She will be given credit for time spent in jail since her arrest in 2014.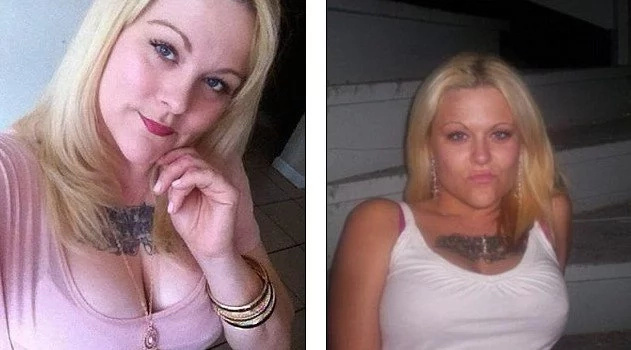 Lawrence said: "I just want to say to you and everyone that I am truly sorry for what has happened, there is not a second of the day I am not tormented by (the) pictures in my mind. I rarely sleep. But it's not about me. I hope someday to help others so they don't have to be filled with the sadness and grief of causing something so horrible to their own child."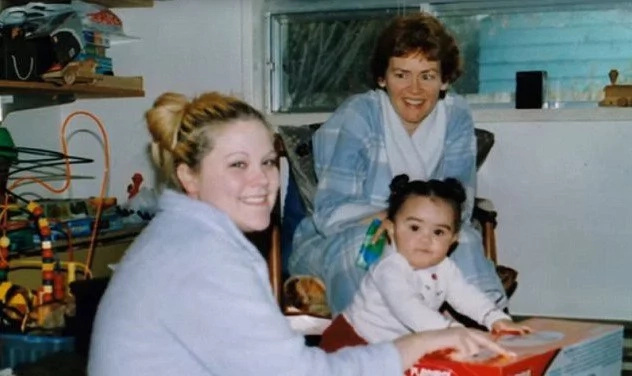 Authorities said no evidence has been provided or found to implicate Lawrence's husband in Raashanai's death.
Raashanai was Lawrence's child from a former relationship, while two of Raashanai's siblings were the children of both Lawrence and her husband, who lived in the home until Raashanai's death.