Police officer jumps off the bridge after catching his girlfriend cheating
- A police officer in South Africa has jumped off a bridge after discovering that his girlfriend of six years was cheating on him
- It is alleged that the officer first seriously assaulted his girlfriend and, thinking he had killed her, sought to end his life
- Police are conducting further investigations into the incident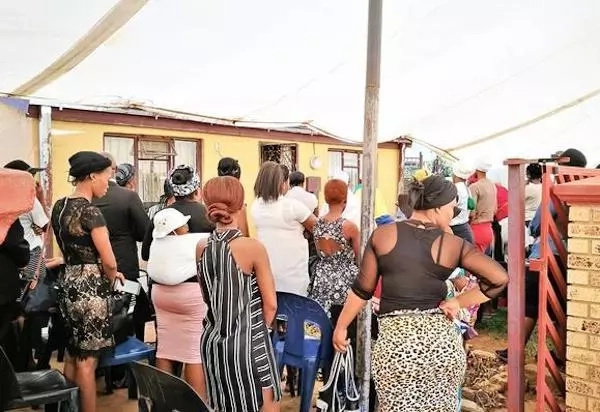 A 37-year-old police officer in the city of Kimberley, South Africa, has apparently taken his own life by jumping off a bridge and into a river after discovering that his girlfriend of six years was cheating on him.
It has been reported that Constable Itumeleng Mompati had found his girlfriend, who remains unnamed, in a compromising situation with another man. He then allegedly attacked her and stabbed her in the neck.
Reports further indicate that he thought he had killed her and therefore sought to end his own life too. He leaves behind a son fathered with the girlfriend.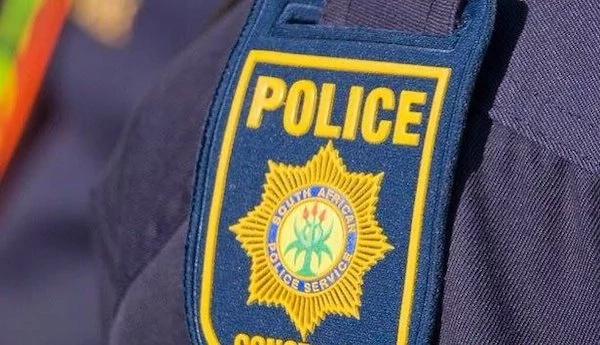 The girlfriend was rushed to hospital and is reported to be in a serious condition. Meanwhile Itumeleng's family claim he's a hardworking and quiet person, and say they are still trying to come to terms with his passing.
Na wa o!