See girl's new face after her jaw was eaten away by a tumor the size of WATERMELON (photos)
- A Brazilian girl had a large tumor on her jaw
- Her family posted a video appeal on YouTube for well wishers to help take her to the US for surgery
- A doctor in the US noticed their appeal and arranged for the successful surgery that removed the tumor
A three-year-old girl from Brazil has had a successful surgery in the US that removed a rare and large tumor from her jaw. The surgery was conducted in December 2016 and took a total of eight hours.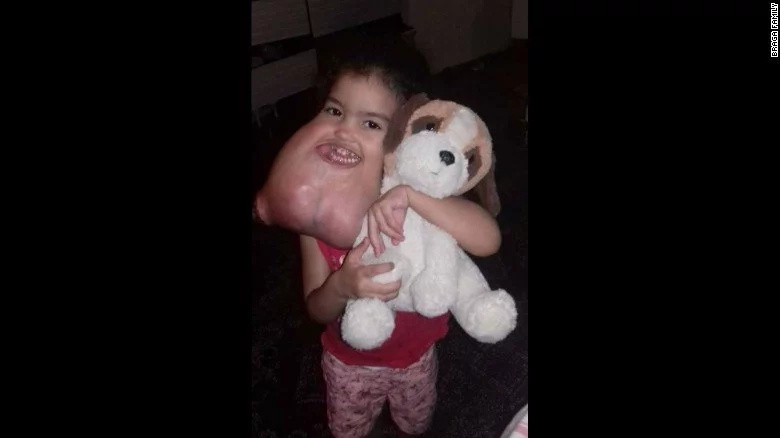 Melyssa Delgado had a difficult time as the tumor had swollen her lower jaw disproportionately and had affected the use of her tongue.
Her Sao Paolo-based family posted a video appeal on YouTube for well wishers to help send young Melyssa to the US for surgery to remove the tumor and restore her face.
Fortunately, a Louisiana-based doctor, Celsso Palmieri, came across their appeal and reached out to them. He sought funding and arranged for little Melyssa and her family to travel to the US for the treatment.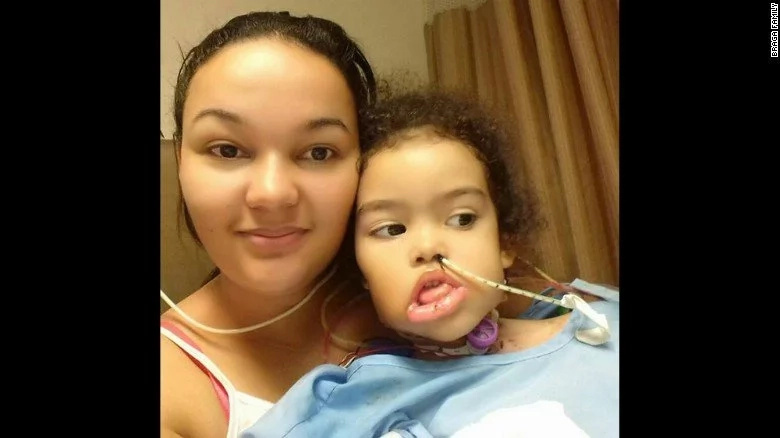 Melyssa is now looking as beautiful as ever after her jaw was restored to its normal size. She is also able to fully use her tongue now.
She continues her recovery well and will soon return to Brazil to resume her life there. Her parents have expressed their heartfelt gratitude to Dr. Celsso and the rest of the surgeons for their incredible help.