Curvy woman banned on YouTube because of her 'chest' and 'bum bum' sizes (photos/video)
A famous plus-sized YouTuber has been censored by the video social media, after one of her posts was flagged for review, because it was too 'revealing'.
Voluptuous Gabriella Lascano uploads fashion videos for her 60,000 followers on Instagram and her approximately 22,000 YouTube subscribers.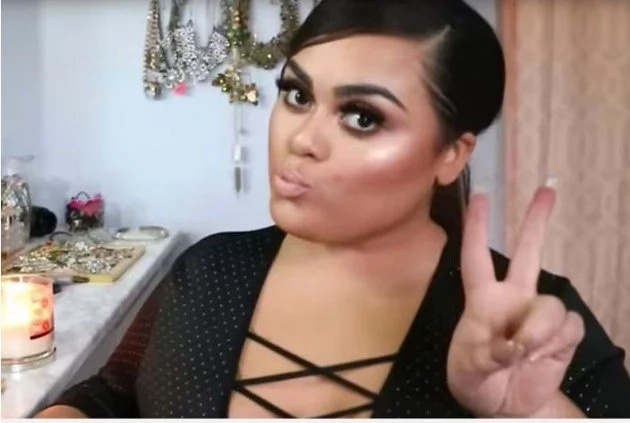 Lascano was nonetheless told by YouTube a video with her, flaunting her curves in a tight-fitting dress, was going to be placed behind an age restriction wall.
The email says: "Your video...was flagged for review. Upon review, we've determined that it may not be suitable for all viewers and has been placed behind an age restriction."
On the infamous post, the social media celebrity dances around, not only in the dress but also in a turtleneck. She is seen putting both her chest and back close to the camera, as if to show off her voluminous contours.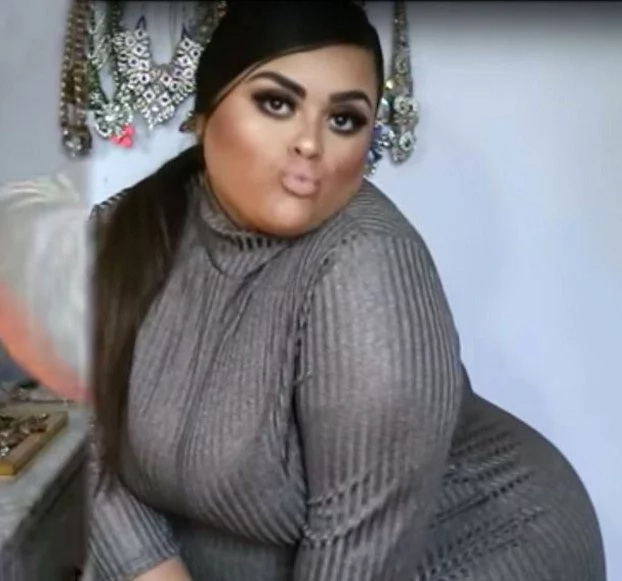 Lascano has said she is offended by YouTube's decision, saying: "It is my most watched video. I have been watching it grow and it's just been such a source of joy and such an accomplishment for me as well as helping me make money and just grow my social networks."
Gabriella believes that in no way her videos are 'fetishized or revealing'. She thinks her breast and bum bum XL-sizes had something to do with this decision. "I'm being punished for something that I can't control," she complains.